A77 – Driven by safety
The A77 Safety Group was formed in 2003 with a goal to make journeys along the A77 as safe as possible. While the group no longer actively meets, Transport Scotland have continued to promote their key objectives of promoting positive change in driving behaviour. This site will help you keep up to date with the changes to the average speed camera system which was an integral part of the initiative.
Up to 65,000 motorists use the A77 daily
The UK's first and longest route based average speed camera system was installed on the A77 in 2005
The objective was to improve driver behaviour and increase compliance with the speed limit
Results
over the last 3 years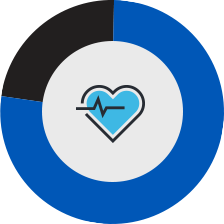 77%
fewer deaths compared to the 2005 baseline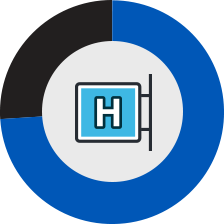 74%
fewer serious injuries compared to the 2005 baseline
What's Changing
technology has been moving fast
System now 10 years old
The current system has now exceeded its design life, is costly to maintain, and requires frequent servicing.
Advances in ASC technology
This new system utilises the latest Home Office approved technology and improves current capabilities of operating in poor weather and low light conditions. It is also highly visible, cost effective and reliable.
Speed Cameras
AVERAGE SPEED CAMERA LOCATION ON THE A77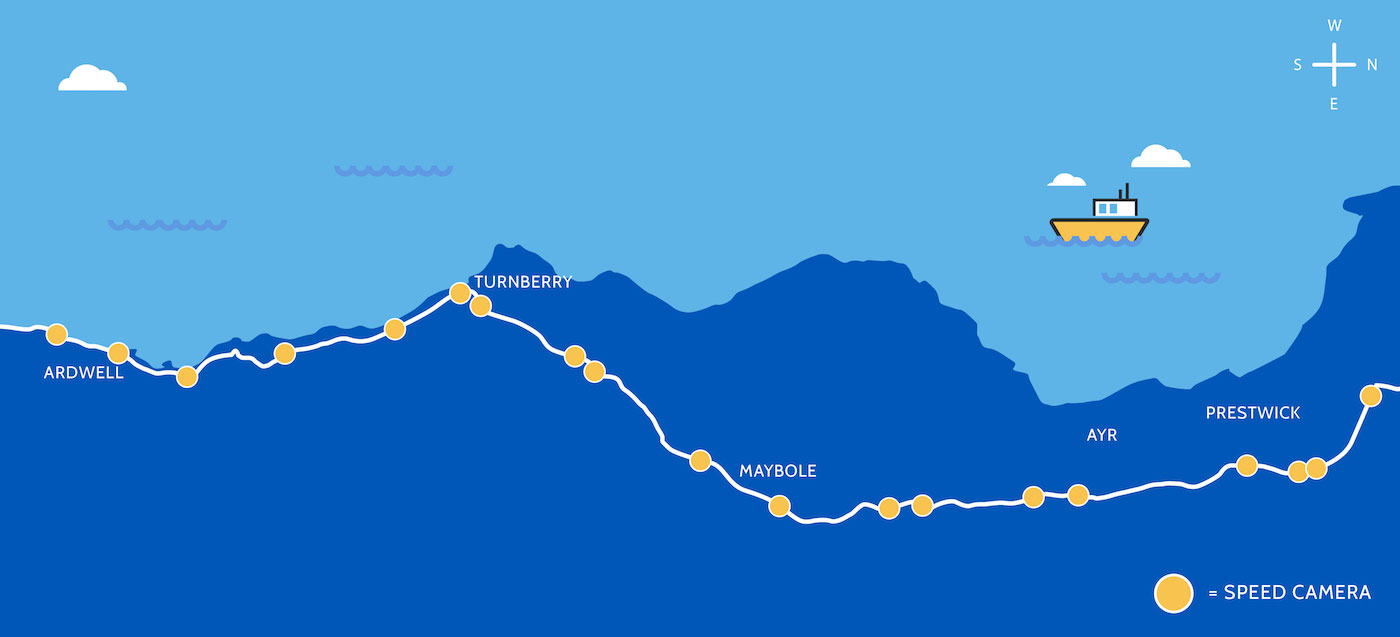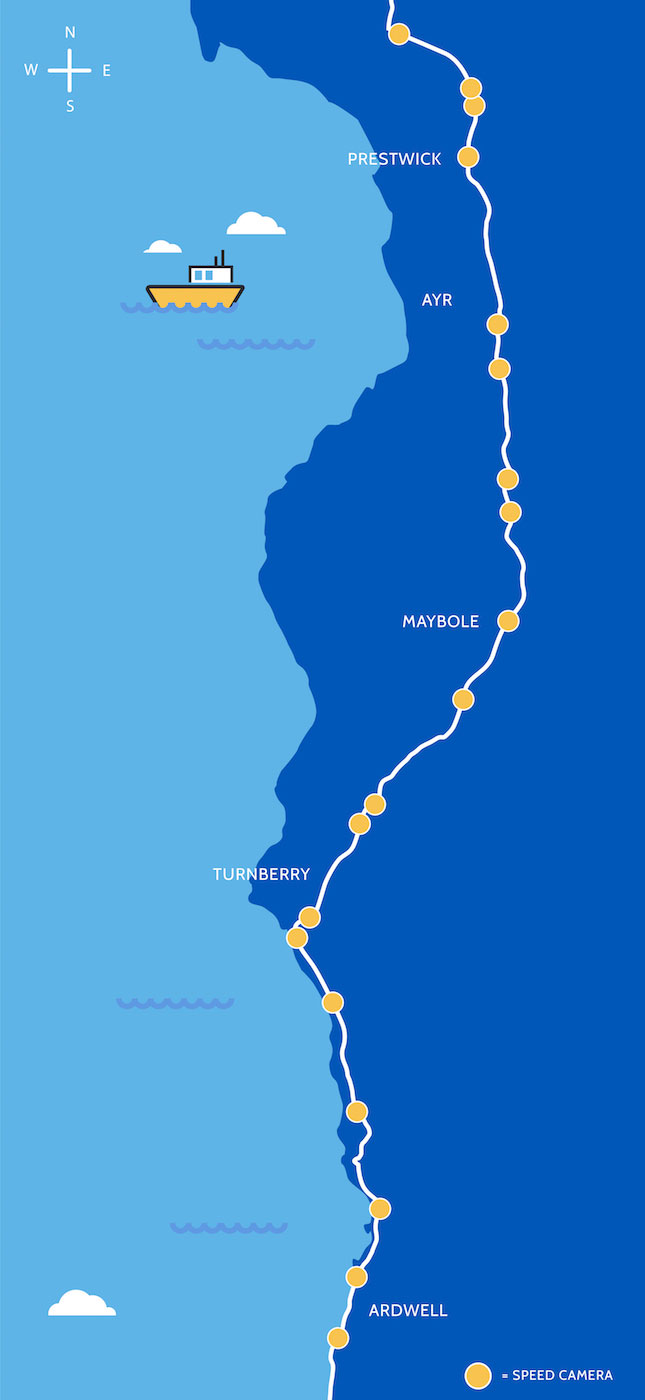 24/7 all weather capability

IR illumination to work in low light

Wireless technology

Quick and safe to install
View our resources page for details on the average speed technology being used and for other additional information.
view resources